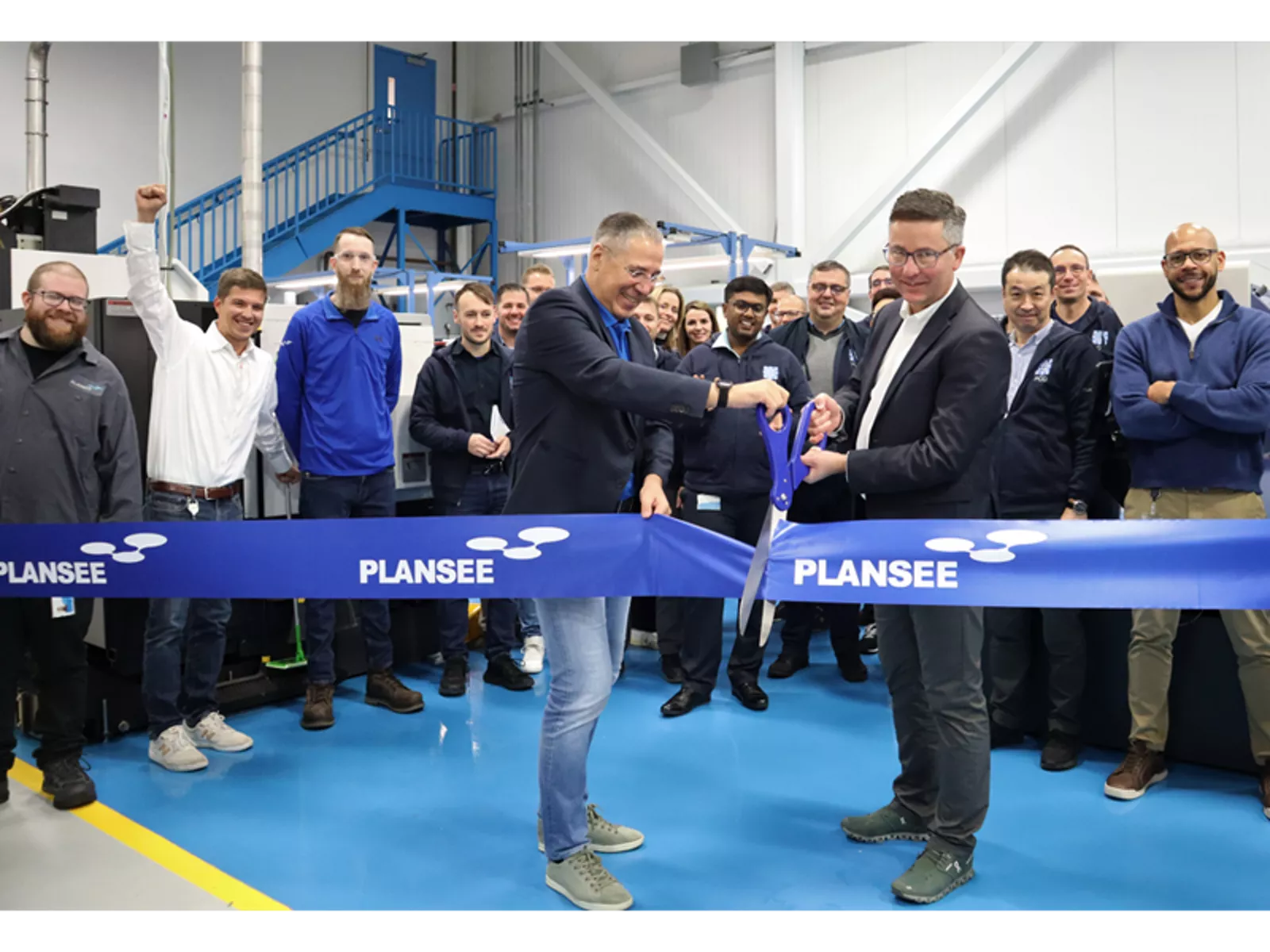 This investment was made with the intention of supporting the CNC production capacities of the current workforce and of boosting the strained labor market for specialists. The training center will be able to accommodate up to 14 participants per course. Training focuses on manufacturing theory and the practical application of CNC turning and milling applications.
"As a technology leader in high-precision machining, we are continuously working on innovations to ensure we remain competitive, especially given the importance of domestic growth," says Peter Aldrian, President & CEO of Plansee USA. "In order to overcome the challenges of the technological, demographic, and economic transformation, we at Plansee USA are developing our own pool of talent with our newly procured training center for CNC specialists. By taking the decision to invest in our own training facilities, Plansee USA has created the foundation for further developing our workforce and making the company fit for the future."
For further information about the training center, please contact Maggie Boyd, Business Partner HR at Plansee USA.