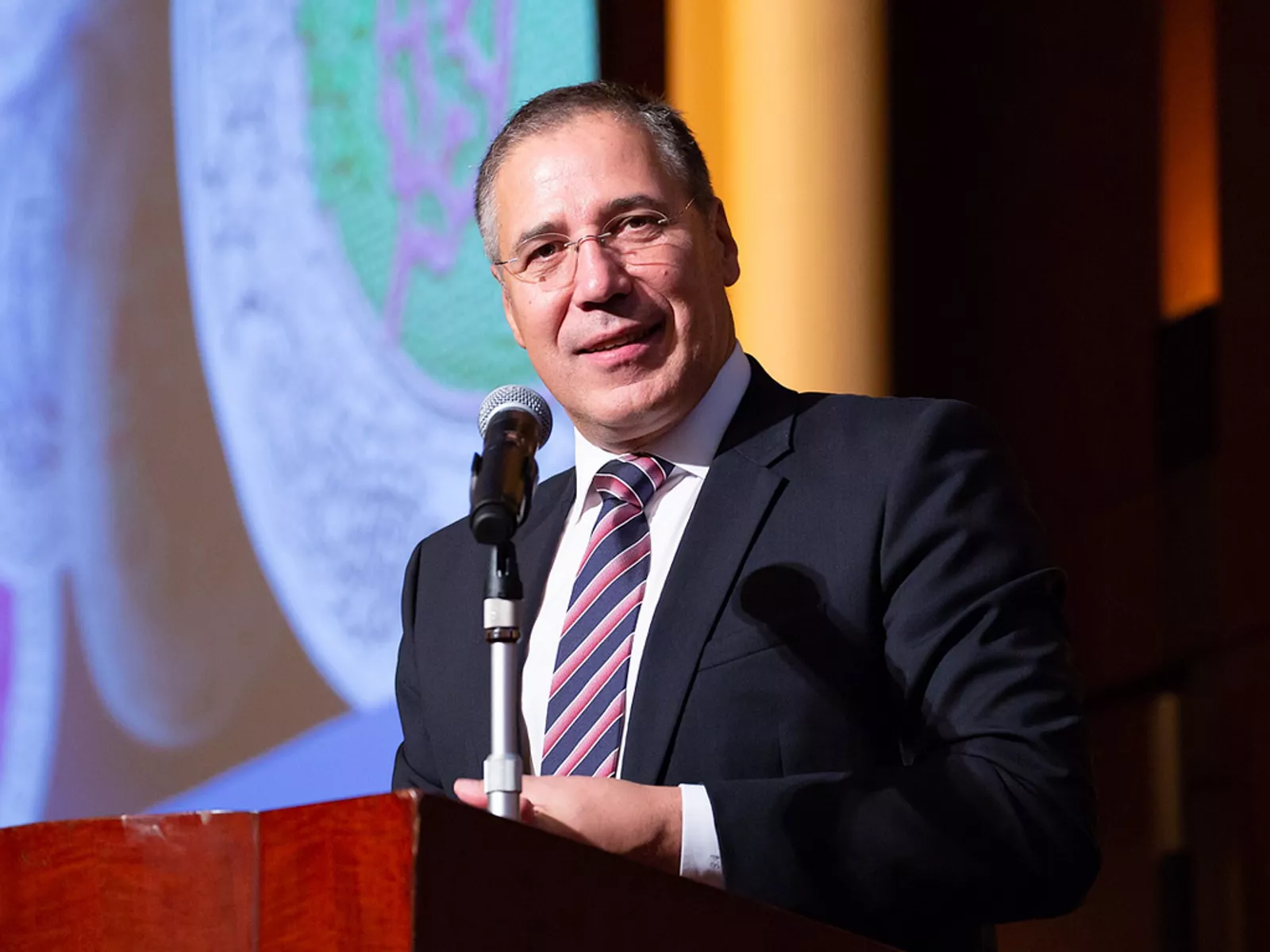 Peter Aldrian, Managing Director of Plansee Japan, offered the 170 guests some interesting insights into the origins and development of the location: 1978 saw the foundation of Nippon Plansee K.K. with offices in Tokyo and Osaka, and this was quickly followed by a further office in Fukuoka. In 1991, Plansee started local production in order to safeguard future growth: The company "Japan Vacs Precision" was founded, which was a joint venture between Metallwerk Plansee GmbH and the Japanese company Japan Vacs Metals. The company soon established itself as a reliable supplier to the high-tech enterprises in the Japanese industrial landscape. In 2009, Nippon Plansee, Japan Vacs Metals and Japan Vacs Precision merged to form the current company Plansee Japan Ltd..
Plansee Japan presently employs more than 130 staff. The Esashi plant produces precision components for the electronics, medical engineering, automotive, lighting and semiconductor industries, and these are marketed by the sales offices in Tokyo and Osaka. Some 30 % of the products manufactured in Japan are exported to customers across the globe. At the same time, the company purchases materials, products and components from other companies in the Plansee Group and sells them on the Japanese market.
To ensure that Plansee Japan remains an innovative, reliable business partner in the region going forward, the company is constantly investing in modern manufacturing equipment, in staff development and in ongoing development of their service offering.
Would you like to know more about Plansee Japan? Than visit our location-website or email to japan(at)plansee.com.