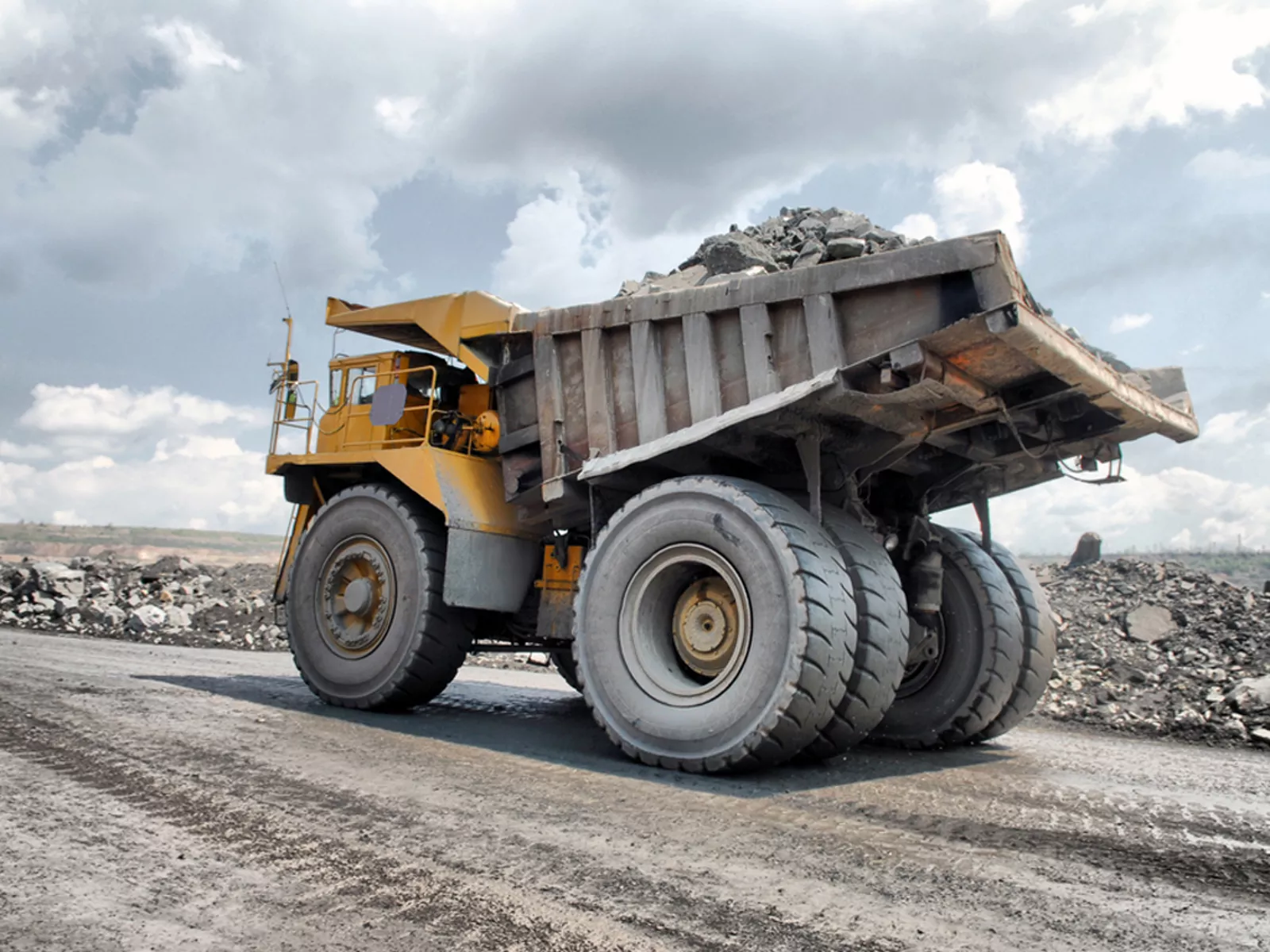 The availability of raw materials and price stability in the raw materials market are crucial for the success of many key technologies. However, in the case of rare, vital raw materials in particular, this leads to state intervention and speculation. As a result, raw materials become scarce and prices experience volatility.
Both the EU and the USA classify tungsten as one of the 20 critical raw materials where 80% of the deposits are located in China. State regulation in order to support domestic downstream industries in China, such as the shortage of raw material or restrictions on exports, have led to massive availability problems and rising prices for tungsten powder. The consequences are bottlenecks and increased costs for manufacturing tungsten components and products.
But not for Plansee - together with its sister division, Global Tungsten & Powders (GTP) - a leading global producer of tungsten powders, the company guarantees its customers a reliable supply of tungsten.
In 2017, GTP, the primary supplier of tungsten powder to the Plansee Group, increased the amount of recycled raw material to well above 50 %. Beyond this, GTP has contracts in place with Western tungsten ore mines in which GTP also has a strategic stake and with whom joint projects for opening new mines are being developed in order to secure the long-term supply of raw materials. This makes GTP the only Western producer of tungsten powder to be completely independent of Chinese raw materials, thus making it possible for them to offer their customers long-term fixed prices that are unaffected by prices on the commodities markets. Plansee, of course, benefits from this and can pass on these advantages to customers - a secure raw material supply coupled with price stability.
"Our procurement strategy ensures that we always have available to us the right amount of tungsten at the right quality. This is a huge safety advantage, which we are able to offer our customers as a service," explains Ulrich Lausecker, Executive Director at Plansee SE.
For more information please contact support(at)plansee.com.