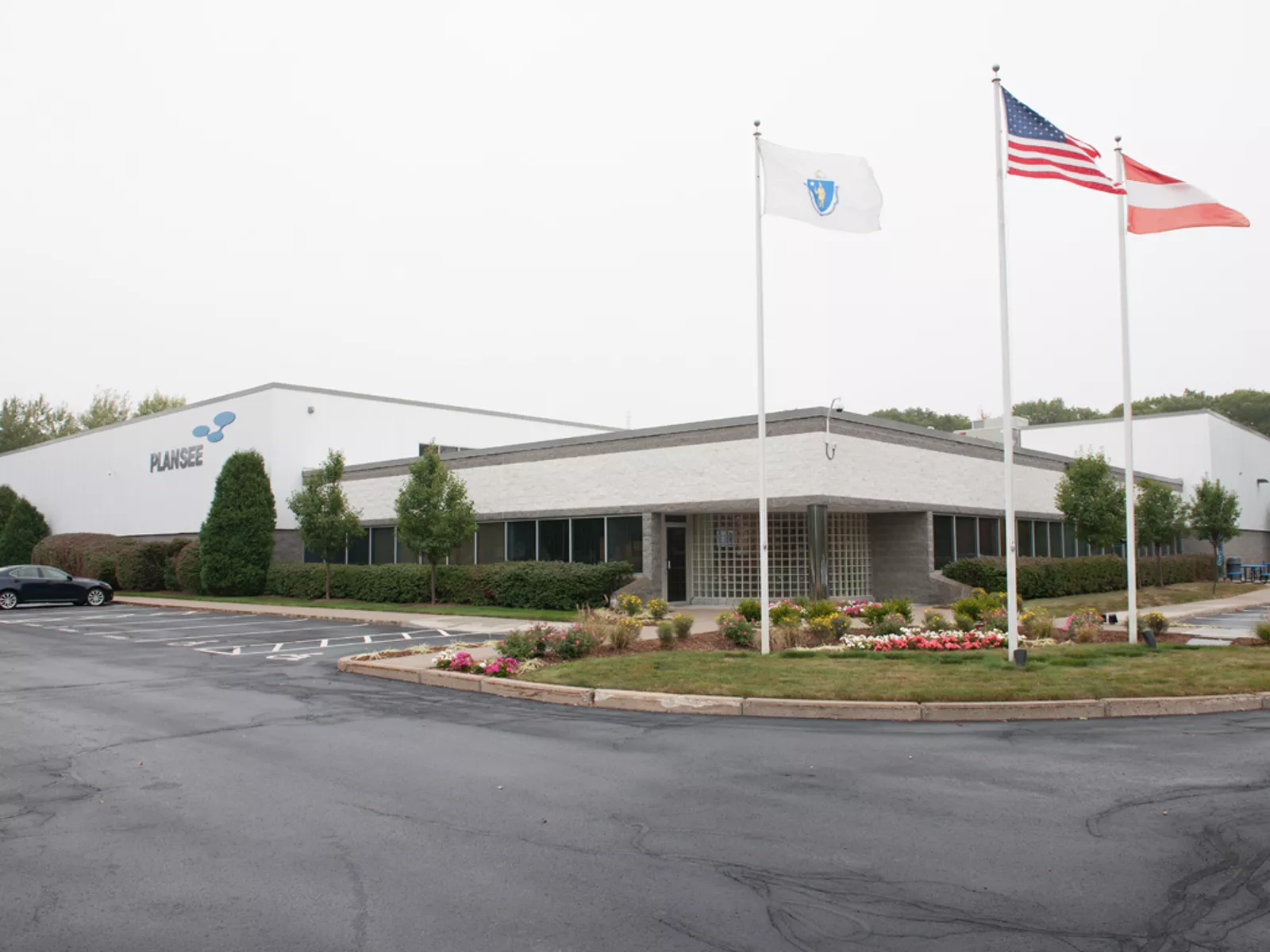 Anders Hallbro, President / CEO, states: Plansee USA has an extensive history dating back to WWII. Along with our amazing history the true success of Plansee USA is due to our employees. Throughout the decades much dedication, outside of the box thinking, highly skilled employees and a divine culture to succeed has led to several industrial enhancements. The employees of Plansee USA offers expertise in the design and production of refractory metal components made for customers in the electronics, lighting, glass, medical, thermal process, and the aerospace and defense markets. Our 80 years celebration, is not only to celebrate the past, it also represents an opportunity to highlight our current success, the launch of new investments in our site at Franklin and our new vision to secure our continued success for the next several decades.
The company under the name of American Electro Metal Corp. was incorporated in the state of Maryland on October 27, 1939 by Dr. Paul Schwarzkopf, a pioneer in powder metallurgy and founder of Plansee in Reutte, Austria. Demands in the lighting industry and material developments to support the U.S. Industry during and after WWII contributed to increased business activities with refractory metals. As a result the company changed its name to Schwarzkopf Development Corp in 1955 and established a warehouse and sales cooperation in Holliston, Massachusetts in 1970. The company continued to undergo rapid growth which resulted in the investment into machining and fabrication of refractory metals in the 1980s. To enhance the company's focus on high-tech applications, the company changed its name to Schwarzkopf Technologies in 1991. 
Limited space and further increase in business activities led to the decision to build a new production facility with a square footage of 62,000 in Franklin, Massachusetts in 1996. With the full integration into the Plansee High Performance Materials (HPM) division and as part of a global operating company Schwarzkopf Technologies changed its name to Plansee USA at the end of 2007.
Plansee USA creates an important link between the Plansee HPM division in Europe and the U.S. market. Mill products which are produced in different production sites in Austria, Germany, Switzerland, and France are sent to Franklin, MA to manufacture and distribute innovative products for our customers in the U.S. and Canada.
Plansee HPM is part of the Plansee Group which is one of the world's leading supplier of powder metallurgical products and components. Since 1921 we have continued to develop, produce and market innovative products made of refractory metals and their alloys as well as metallic composite materials. We combine our excellent material proficiency with broad application knowledge and technological expertise. This together with our capacity and power as a volume leader enables our customers to take that decisive step ahead.
In the last couple of years, Plansee Group has increased its presence in the US market significantly. Including the sister divisions GTP and Ceratizit, the Group operates 7 production sites in the US and employs more than 1,100 staff.