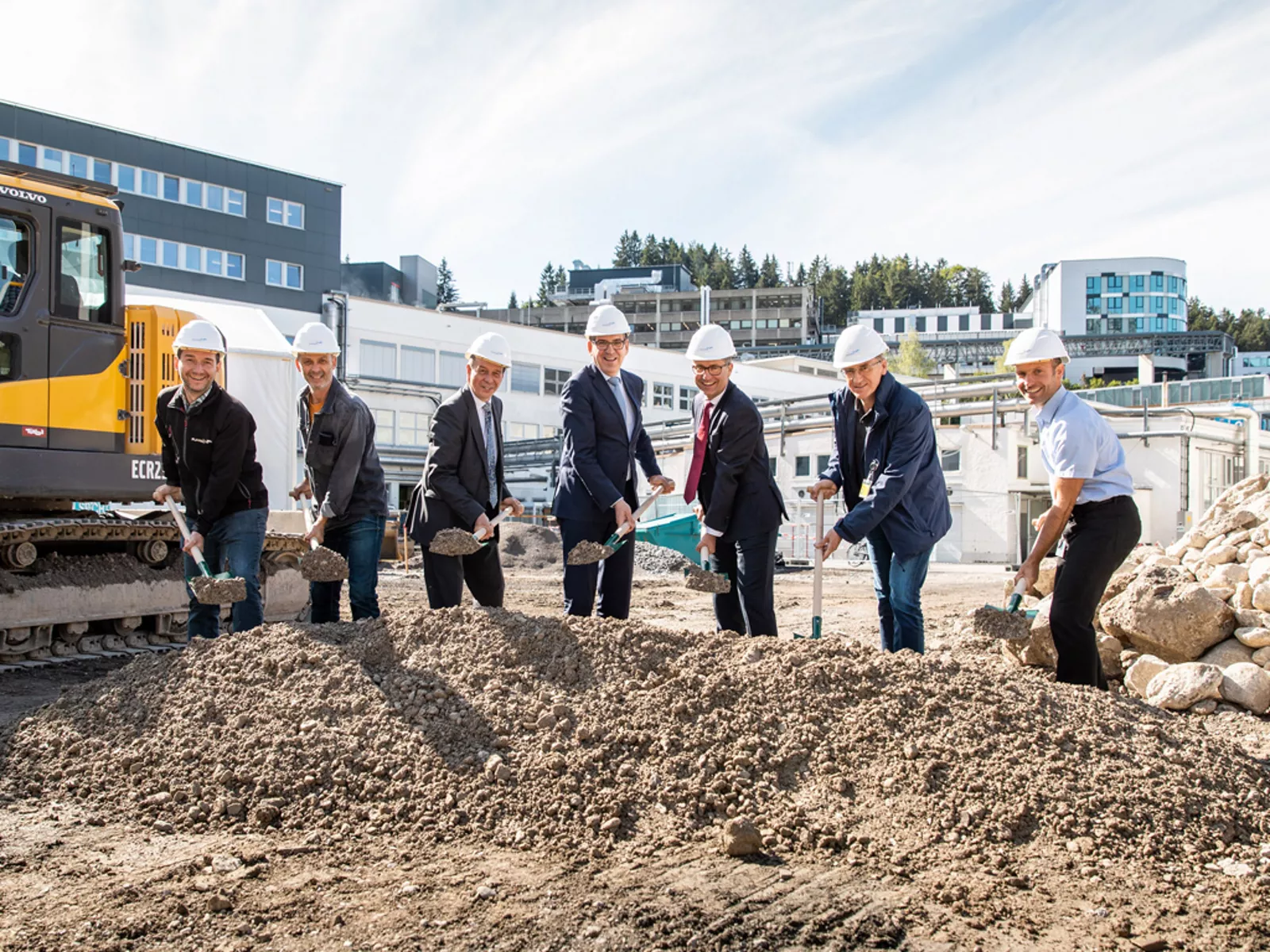 "Construction of our new sintering plant will allow us to elevate our production to a new level of quality and to save energy and material," says Ulrich Lausecker, Managing Director at Plansee.
The new plant is the culmination of many years of preparatory work. New processes and technologies have been developed and extensively trialed in test facilities. The engineers at Plansee attached particular importance to reducing the volume of raw materials used, increasing material quality, reducing sources of errors through automation and thus making production even faster and more reliable.
Considerable attention was also paid to saving energy. The hydrogen used in the sintering equipment is to be recycled and the cooling water is to be used to heat other parts of the factory. The round and flat molybdenum and tungsten products are "baked" into high-strength blanks in the sintering plant, and are further processed into rods, wire, sheet and strip at Plansee.
Plansee is investing several tens of millions of euros in the new plant along with all the associated equipment and new technological developments.