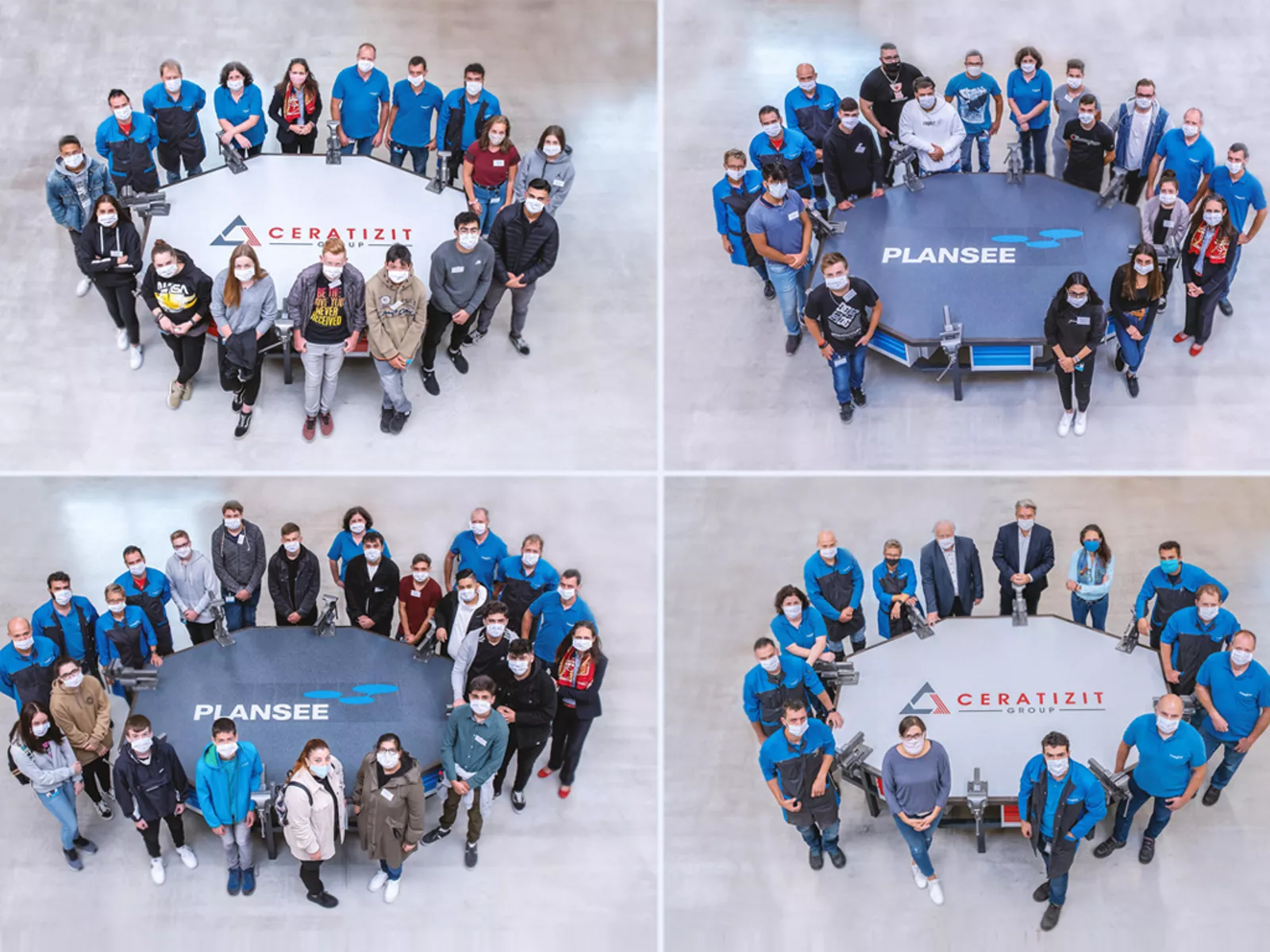 As the traditional inauguration ceremony had to be cancelled for Covid-19 reasons, a video was presented to the new apprentices and their parents to welcome them at Plansee and Ceratizit.
At the start of the apprenticeship on September 2, the boys and girls visited the vocational school and the new training center in small groups. The training center was completed just in time for the start of the 2020 apprenticeship year. "We are very pleased that we are able to continue to offer a top level training at Plansee and Ceratizit in the new building," says Simone Chr. Baumann, head of training at Plansee.
At the start of the first working day, each apprentice received a starter pack containing a caliper gauge, work clothing and personal protective equipment. Simone Chr. Baumann: "In this way, we emphasize right from the start how important precise work, health protection and occupational safety are for us".
Over the next three and a half years, the 44 new apprentices will be trained in six different technical apprenticeships at Plansee and Ceratizit. They will be accompanied and supported by a passionate and competent team of instructors.