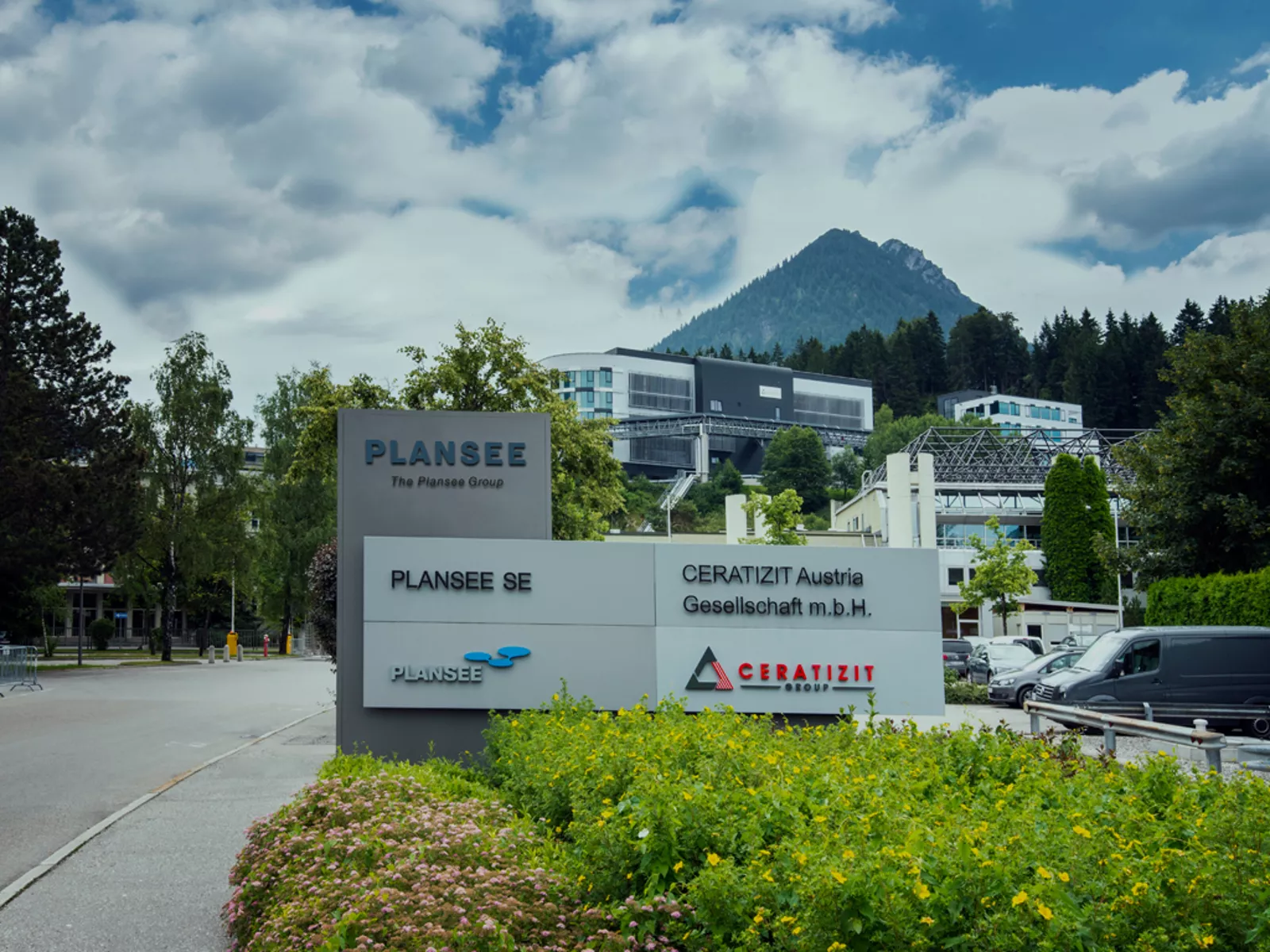 "We want to continue Ceratizit's success story–more quickly and more effectively, by being the majority shareholder," said Karlheinz Wex, spokesman of the Plansee Group executive board. This will be the largest transaction in the company's history. The parties agreed to keep the extent of the acquired interest and financial details confidential. The transaction will be carried out subject to the approval of anti-trust authorities. The Plansee Group holds options to acquire the remaining stake in Ceratizit in the coming years.
"Our objective is to create a fully integrated corporate group for the production and processing of molybdenum and tungsten materials," Karlheinz Wex added. Essential elements in this process include the clearly positioned divisions Plansee High Performance Materials (products made of molybdenum and tungsten metals) and Ceratizit (tungsten carbide tools), as well as safeguarding the long-term supply of raw materials.
Karlheinz Wex sees potential for synergies in the supply of tungsten raw material, in the close cooperation on digitalization projects, and in the service functions. Relevant details will be worked out in the coming months.
Ceratizit was created in 2002 as the result of a merger between the Austrian company Plansee Tizit and the Luxembourg company Cerametal. The Plansee Group's shareholding in the joint venture accounted for 50 percent. Ceratizit has tripled its sales volume since the merger and evolved into a leading company in the hard metal industry.